You may have heard this before, but I am a pasta freak! I love, love, love spaghetti, fettucine, angel hair, red sauce, white sauce, butter, pesto, the list goes on and on. I think the real appeal of pasta is that its fun, and sometimes we just forget that. Gemelli is such a fun shape of pasta to eat, even the littlest of mouths can not resist! Gemelli is basically two strands of pasta twisted together, the shape holds any sauce well, very similar to a rigatoni, which makes Gemelli a really functional pasta. The sauce I made for this dish is to die for. Seriously it is just delish! If there is anything you take away from this recipe, please let it be the sauce,with or without the mozzarella. Total prep time 40 minutes.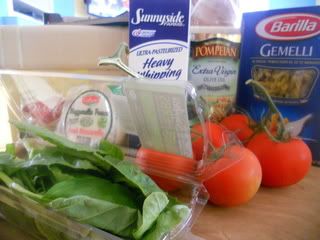 The key players are:

- One package of Gemelli (cooked & drained)
- One onion (diced)
- 1/4 cup of basil (chopped)
- 5 vine ripened tomatoes
- 2.25 oz. of pine nuts
- 2 tbsp. of garlic (minced)
- 8 oz. of fresh Mozzarella (chopped)
- 4 tbsp. extra virgin olive oil
- salt & pepper (to taste)
- 1/4 cup heavy cream
- chopped Italian parsley (for topping)
Serves 4-6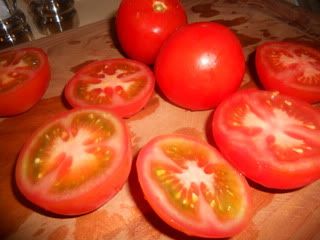 First, preheat the oven to 420 degrees. Then slice the tomatoes in half, then arrange them cut side up on an un-greased cookie sheet.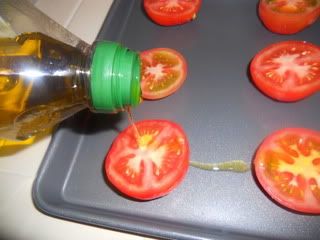 Drizzle on olive oil (approximately 3 tbsp.), salt & pepper on the tomatoes.
Place the tomatoes in the oven for 15 minutes.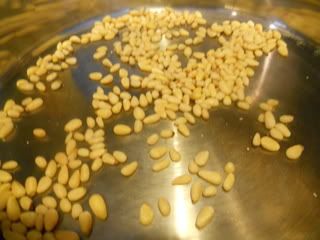 While the tomatoes roast, heat a pan on medium high heat and toast the pine nuts.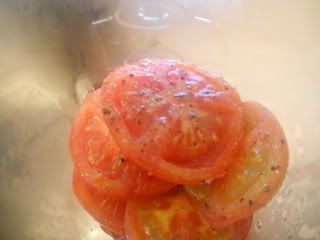 Remove the tomatoes from the oven and gently place them into a blender. Blend until combined.
Add in the toasted pine nuts and blend until combined. Set sauce aside.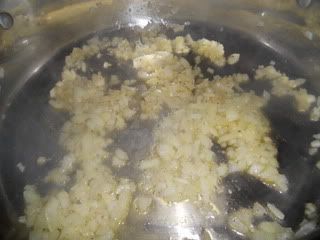 Meanwhile heat the remaining olive oil in a pan on medium heat. Add in the onions and cook until soft.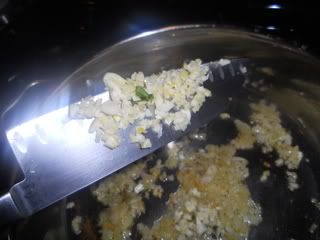 Add in the garlic and basil. Cook for an additional minute, stirring often.
Add in the tomato sauce and heavy cream. Cook for five minutes on medium heat.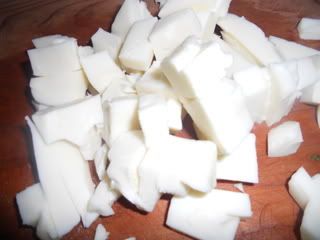 Meanwhile chop the fresh Mozzarella into 1 inch cubes.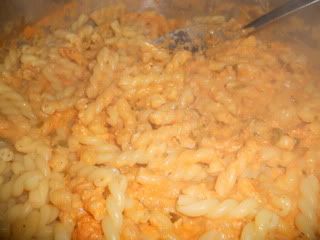 Add in the cooked Gemelli and toss in sauce. The pasta should soak up most of the sauce almost instantaneously.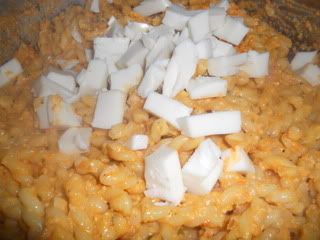 Finally add in the fresh Mozzarella and toss the pasta until the cheese has melted. Remove from heat and serve, top with a sprinkling of chopped Italian parsley. Enjoy!